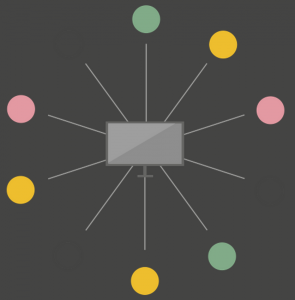 This year, TBM will host the Summerschool of the International Simulation and Gaming Association (ISAGA). This year's edition will provide an interactive experience for about 30-40 international participants under the theme "Games for Governance and Participation". Experts from all over the world will support the Summerschool with interactive sessions on game design, and participants will actively learn about game design in guided exercises.
You can find more information about scope, dates and registration on http://www.summerschool.isaga.net
It will be worth visiting the website from time to time as we will provide more information on and from the speakers soon…
Please also spread this information to colleagues who might be interested.
The organizers,
Rens Kortmann, Geertje Bekebrede, Heide Lukosch